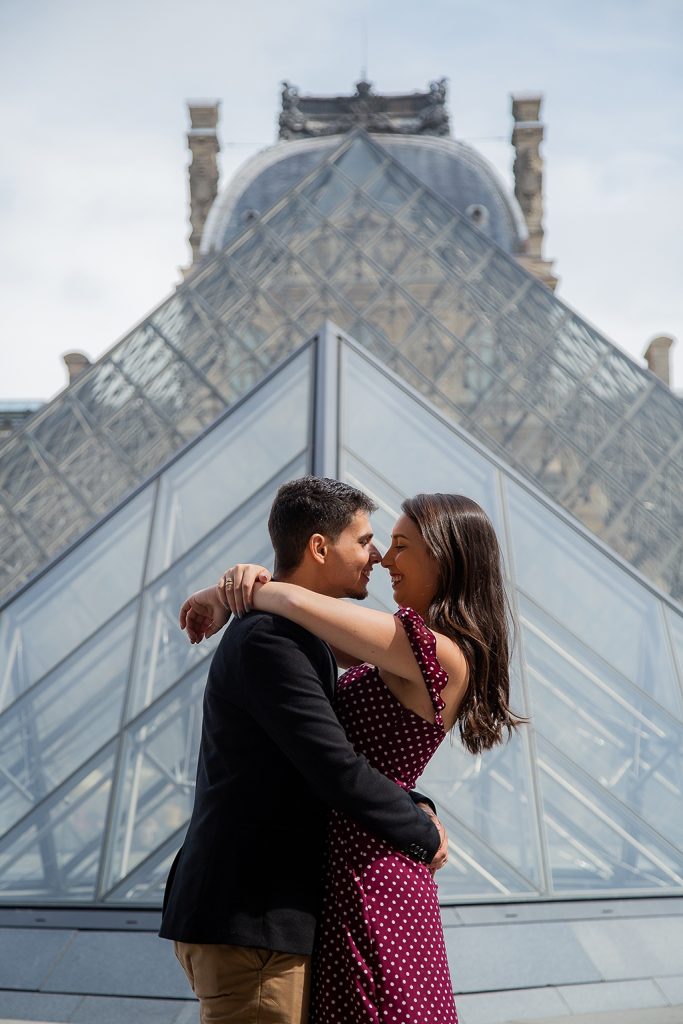 600€
4h day shooting
150 edited photos
4 locations
Day shooting (ideal sunrise)
Transportation included for 3 people
*Extra hour/location/30 photos: 100€
500€
3h day shooting
120 edited photos
3 locations
Day shooting (ideal sunrise)
Transportation included for 3 people
*Extra hour/location/30 photos: 100€
400€
2h day shooting
80 edited photos
2 locations
Day shooting (ideal sunrise)
–
–
*Extra hour/location/30 photos: 100€
350€
1H30 day shooting
60 edited photos
1 location (5 spots)
Day shooting (early morning)
*Extra hour/location/30 photos: 150€
250€
1H day shooting
50 edited photos
1 location (3 spots)
Day shooting (early morning)
*Extra hour/location/30 photos: 150€
200€
30min day shooting
20 edited photos
1-2 spots
Day shooting (late morning)
*Extra hour/location/30 photos: 100€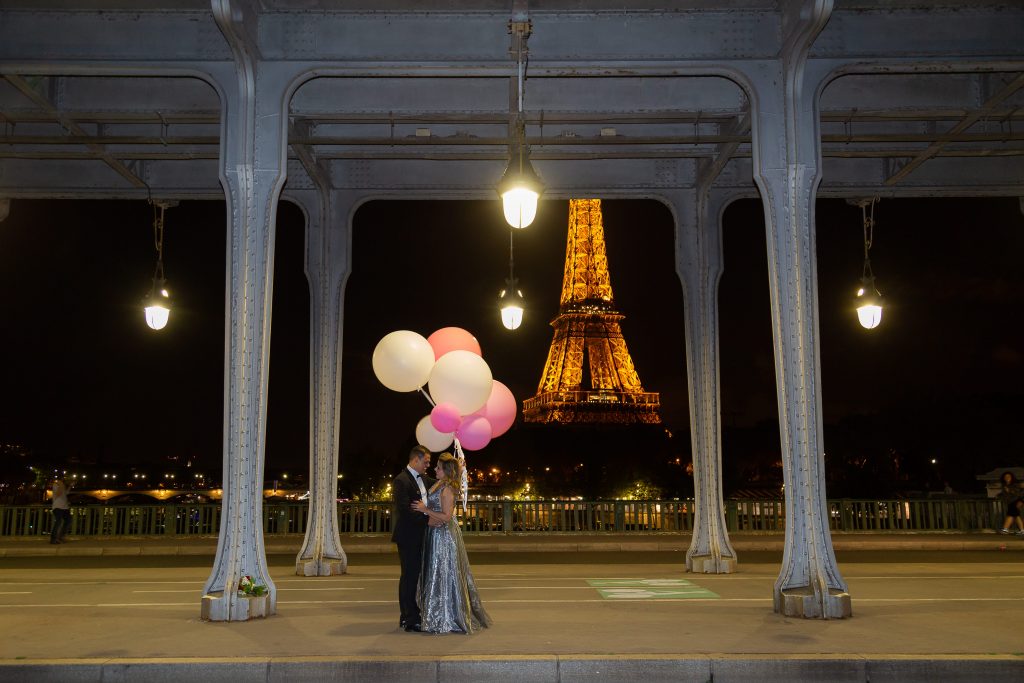 400€
1H30 night shooting
40 edited photos
2 spots
Starts at sunset
*Extra hour/location/20 photos: 150€
PHOTOWALKs são os favoritos para quem:
has limited time in the city of light, but wants to take advantage and pass on the main sights during the photo shoot. A great way to see Paris!
loves photographs and wants to take the most professional photos in the four corners of Paris.
likes spontaneous/natural photos – it takes a little time to feel comfortable.
want to have a little Paris: daytime and nighttime. Only the photowalk allows you to split your photo shoot.
will be with a group (more than 3 people)
MINI SHOOTS are favorites for anyone who:
is with limited time or a tiny budget, but wants to take a souvenir of an unforgettable trip
does not have the patience for photos, but has dreams of being in Paris
is coming with very young children
already done photoshoot with Souvenirs Photos Paris before and wants to have shooting in another point of Paris.
payment mode
50% of the amount will be requested to block your timetable.
Payment is done by card.
For booking, you need to click on the button "Book" and fill in your booking form. After you receive the payment link and your booking page with all information for the shooting (meeting point, my WhatsApp, etc).
extra & conditions
Service partner
🌹 Natural bouquet (80€)
🍷 Champagne (80€)
💇 Hairdressing & Make-up (170€)
🍇 Picnic: 250€
delivery
The photo gallery will be sent in 24 hours via email.
After selecting the favorites of your package, the photographer needs 5 business days to deliver the final photos in high resolution.