behind the lens
Beks Dantas
"Paris is my outdoor studio. I love to capture smiles and emotions with the gorgeous backgrounds of my lovely city: Paris!"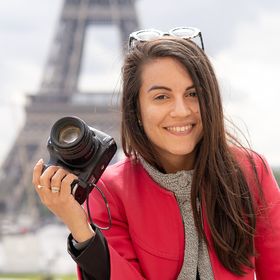 I'm Beks, passionate about photography and travel. I'm Brazilian, but I have lived in Paris for 15 years. Initially, I arrived in France to do my master's degree, but soon I completely identified with the dynamism of Parisian life and then fell in love with the beauty of this incredible city.
Souvenirs Photos started in 2013 and allowed me to meet and photograph several people and families from different parts of the world.
With an analytical and creative eye, I create different compositions and try to give a new concept to travel photography, creating timeless souvenirs of unforgettable moments in Paris for my dear clients.
In these 10 years of photography, my company has expanded, and I'm so grateful for all my clients over these years. Today, you can book a shoot with me in Paris but also in other destinations in Europe with the photographers of my team www.souvenirsphotos.com, of which I am the founder ❤
more about me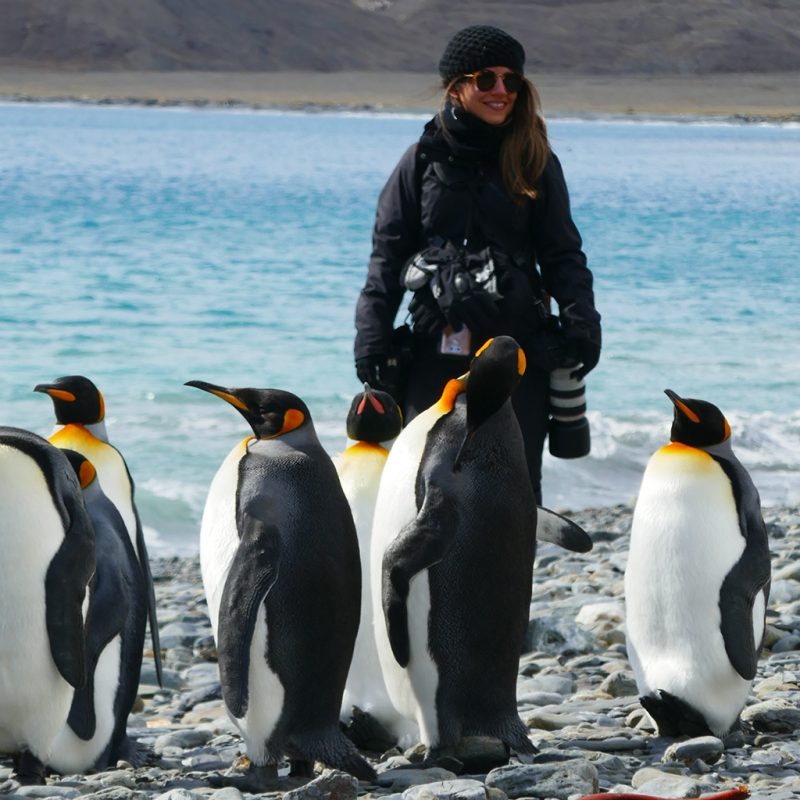 my favorite place on earth is Antarctica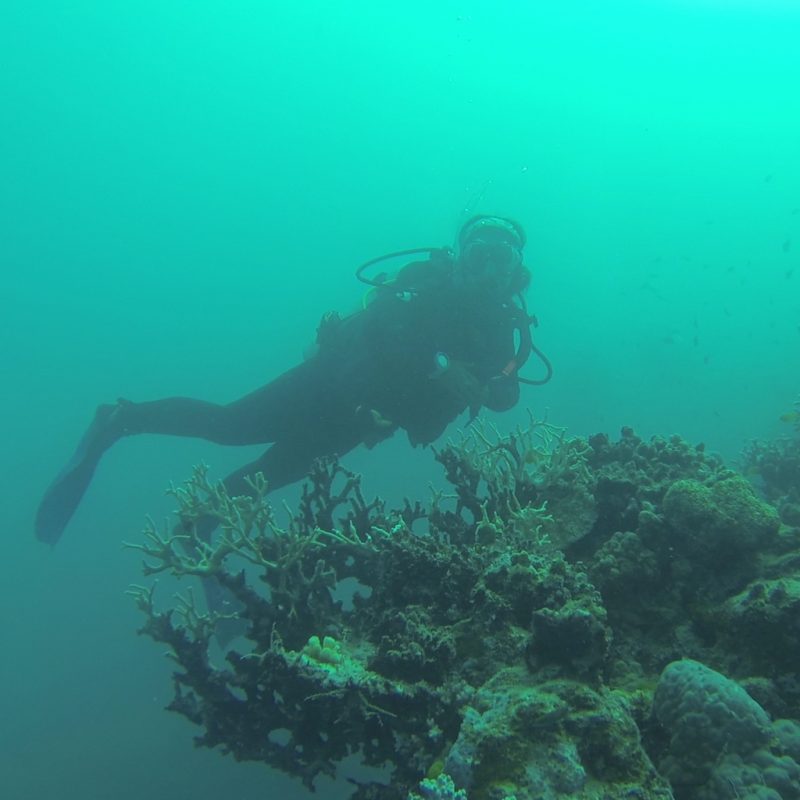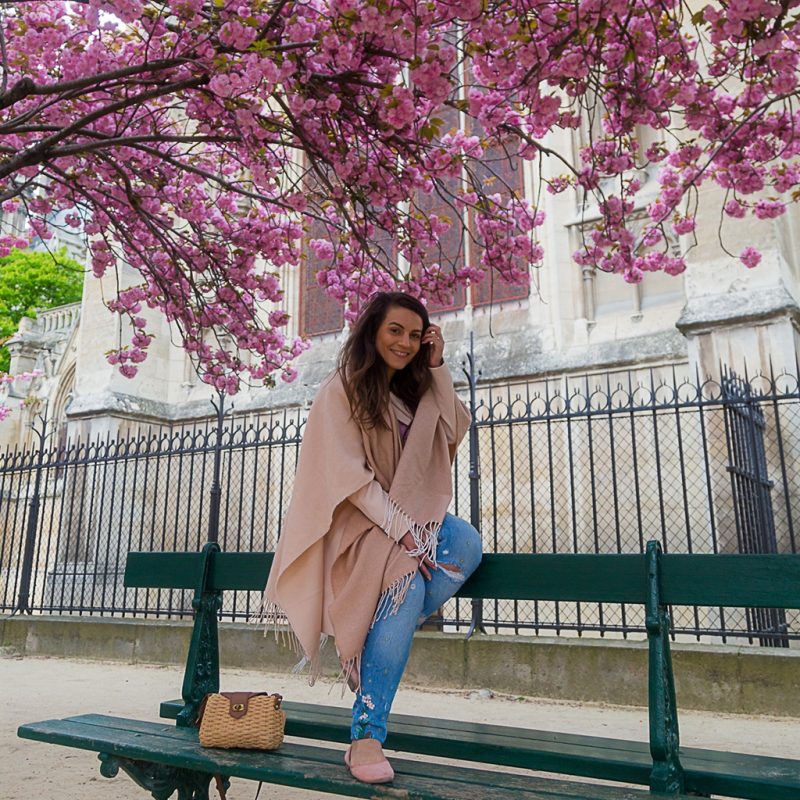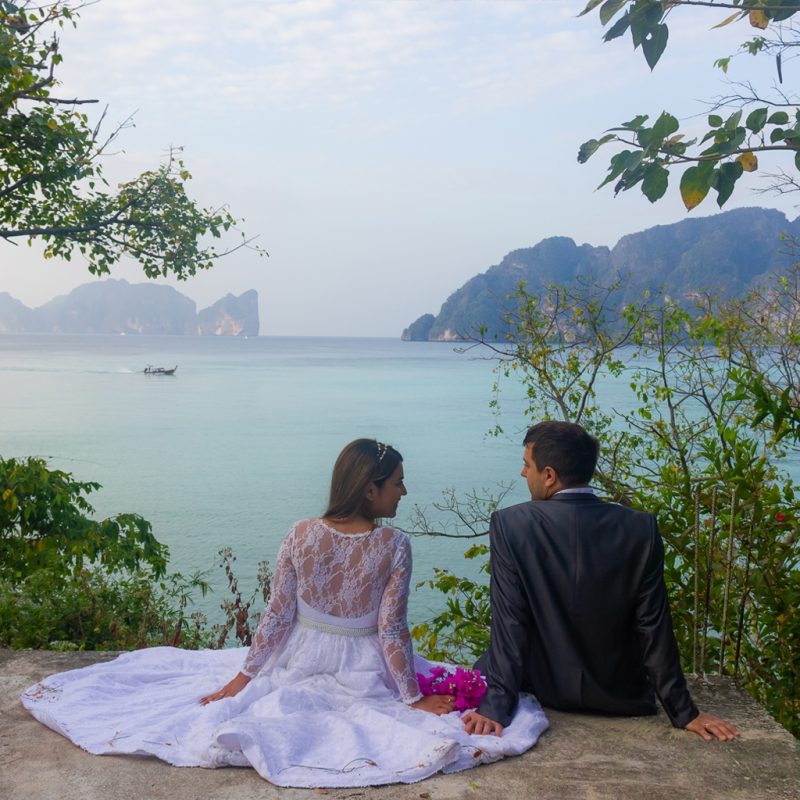 I did 20 shootings with my wedding dress around the world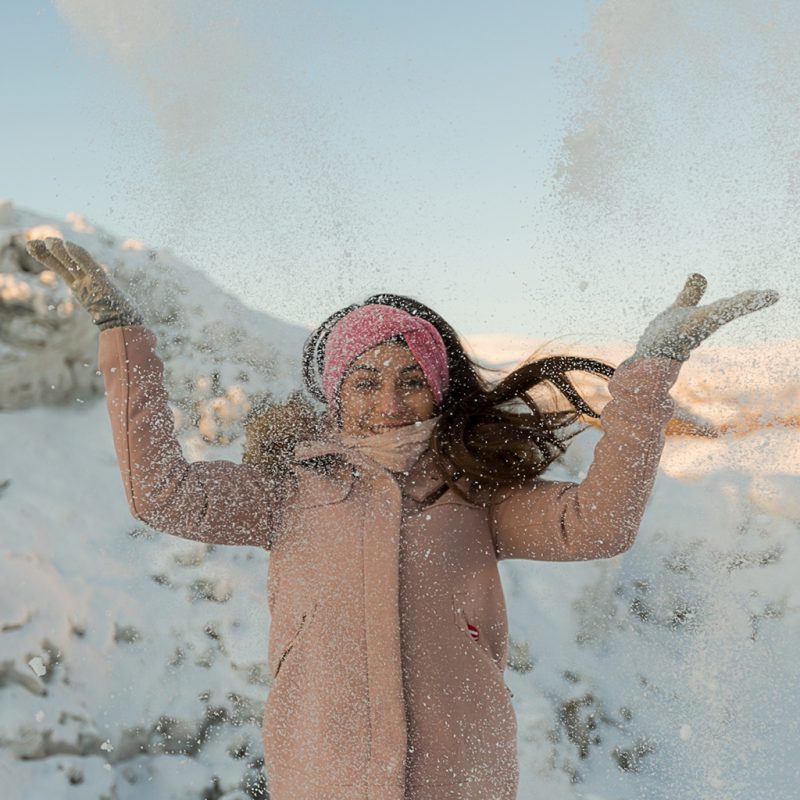 I love to travel to cold places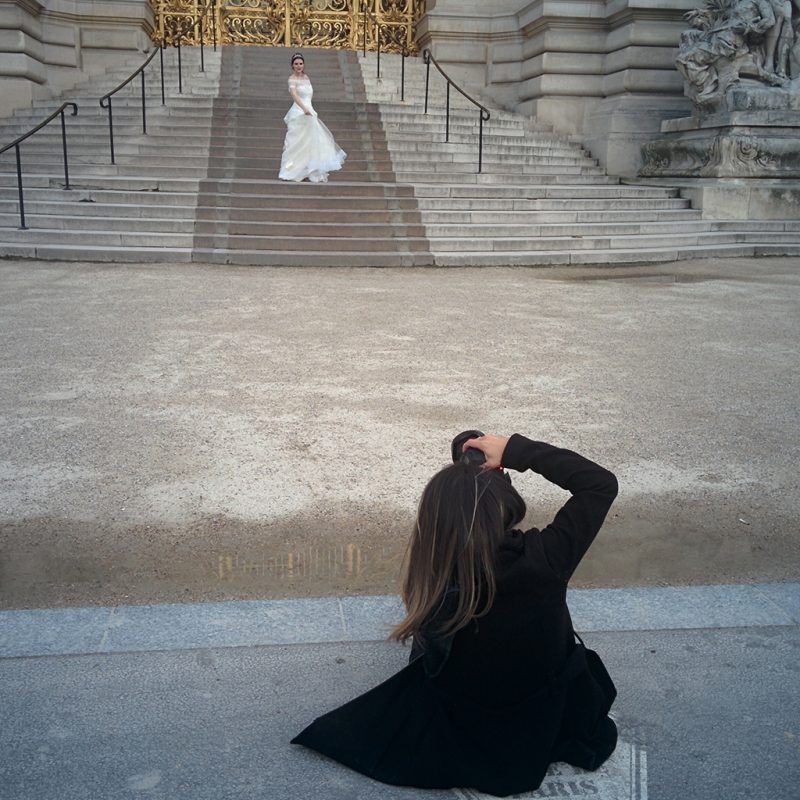 I don't regret changing my job to be a full-time photographer
10
YEARS PHOTOGRAPHING IN PARIS
Instagram
Follow the day-to-day activities of the shootings and Paris, and discover the stories and photos from the latest shootings.
REVIEWS
what clients said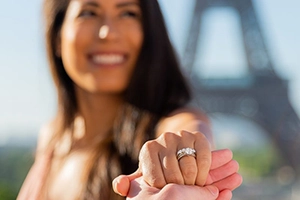 Elena & Matthew
California
Have a shooting for our honeymoon was one of my best choices ever! We hired Beks who took amazing photos! We have received unlimited compliments on our photos and how perfect they are. She worked with us and gave us all the spots we wanted and went above and beyond to get the perfect shots. Not to mention how kind and fun she was. The shooting worth every penny and more!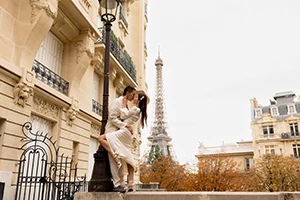 Linh & Roy
Costa Mesa, Californie
Beks was absolutely amazing. She was kind, gentle, and resourceful who will go above and beyond to make sure you got all the photos you need. Definitely a must book with her. She was very helpful to help us identify the concept, suggest locations, as well as go with the flow for our style. She took us to more spots and exceeded our expectation. Thank you Beks!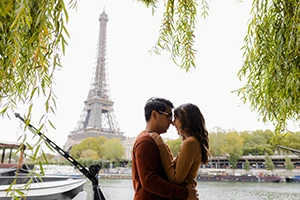 Rebecca & Ryan
Buena Park, Californie
If you're looking for a photographer (especially for a couples photoshoot), Rebeca is amazing!!! I've done a few photoshoots before and Rebeca has been my favorite so far!! She knew exactly how to pose us (and she had us play around with multiple poses, not just the same 4 or 5 poses!) She made us feel so comfortable and you could tell Rebeca really enjoys what she does. She got a lot of great natural photos also where we weren't just smiling/posing for the camera, which is exactly what I wanted. 🙂 I wouldn't book anyone else if I came back to Paris!
PHOTOSHOOTS IN EUROPE
where you can book a photographer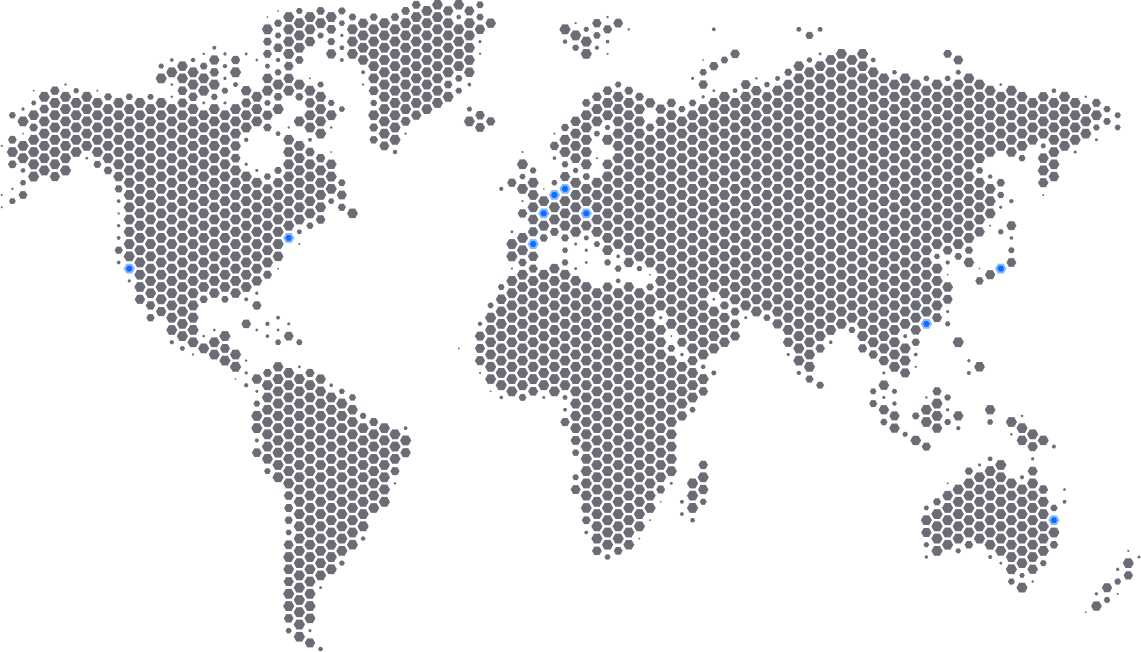 ---
Do you want to book a shoot in another destination?
Check out all the destinations we are present in and book your shoot with a professional from the Souvenirs Photos team.